Home is where you spend much of your time. It is where you go at the end of the day, to put your feet up and your head back. It is your space, somewhere you feel safe and comfortable enough to be yourself. As such, it probably reflects your personality and little quirks. However, nothing lasts forever, especially not home décor. Whether you want to keep pace with the decorating fads and update your place to something in-style, or whether you're tired of looking at the same old things for years, you might be thinking about redecorating. If you have the money, you can probably just hire an interior designer to style your home for you. However, if you are planning on doing it yourself, whether it's due to a budget or because you want to challenge yourself, you're going to need some help. Below we've accumulated 5 ways to decorate your home to reflect your own personality. Your new home décor could offer you inspiration every day, be tastefully hipster, or simply be easy and aesthetically pleasing. In any case, you can always twist them to suit yourself!
1. Focal Point
The most emphasized feature in a room is its focal point. It can be anything, from a fireplace to a large window, or even simply the center of the room. The focal point is what your eyes are naturally drawn to once you enter a room. If the room you're decorating doesn't already have one, you can make one. You can make a statement wall the focus by playing with paint, art or furniture. You can also highlight your favorite oversized armchair, coffee table or bookshelf, depending on the room in question.Once you find the point that you want to be the focus of your room, you should decorate around it with items and colors that compliment it. Just be careful that they do not distract you from the focus, as this may cause discordance and a loss of harmony.
2. The Power of Paint
Paint isn't just meant for the walls. A fresh coat of paint can spruce up old furniture to make it look eclectic and new, without the same price tag. You can add a pop of color to your storage spaces by painting old storage boxes. You can also paint the sides of your drawers to create a rainbow effect when they are pulled out. If you want to be subtle about it, you can also paint the sides of your doors.
3. Wall Decor
Walls are an important part of your space. They can be used to display art as the focal point of the room, as mentioned above. You can also frame pictures of your friends and family and make a collage. If you're always running late, or looking at your phone for the time, try putting up a wall clock. It can be simple and elegant or quirky. Or, if you have a small room with low ceilings, you can paint half or three-quarters of the walls to give the illusion of height.
4. Redo Your Floors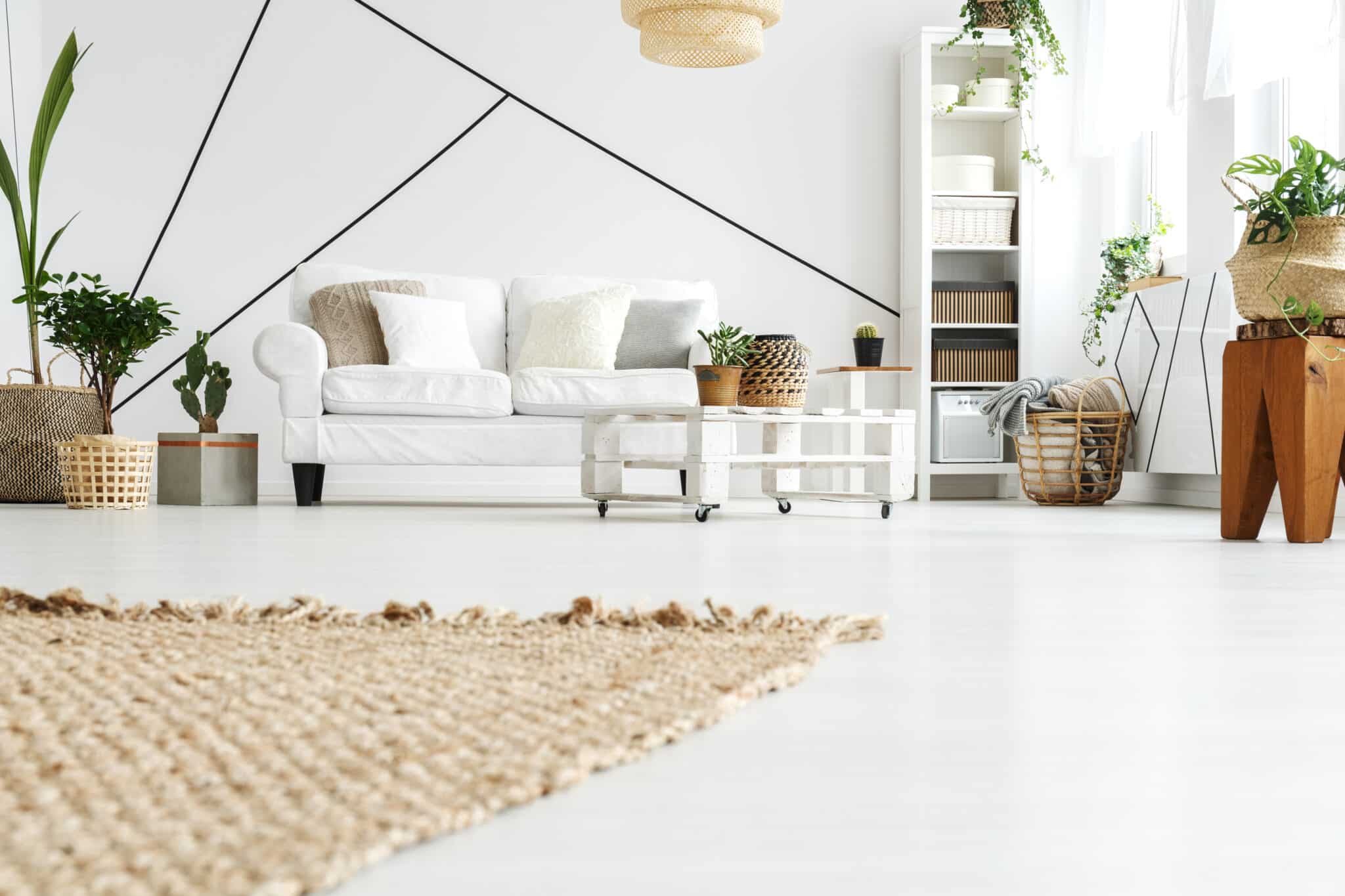 If your vinyl or laminate flooring is starting to look old and dirty, don't tear it up just yet. Try painting it instead. You can go simple, and paint the entire floor, or color block with patterns such as stripes. If that doesn't appeal to you, you can try adding a carpet instead. Just make sure it's proportionate to the rest of your furniture.
5. Lighting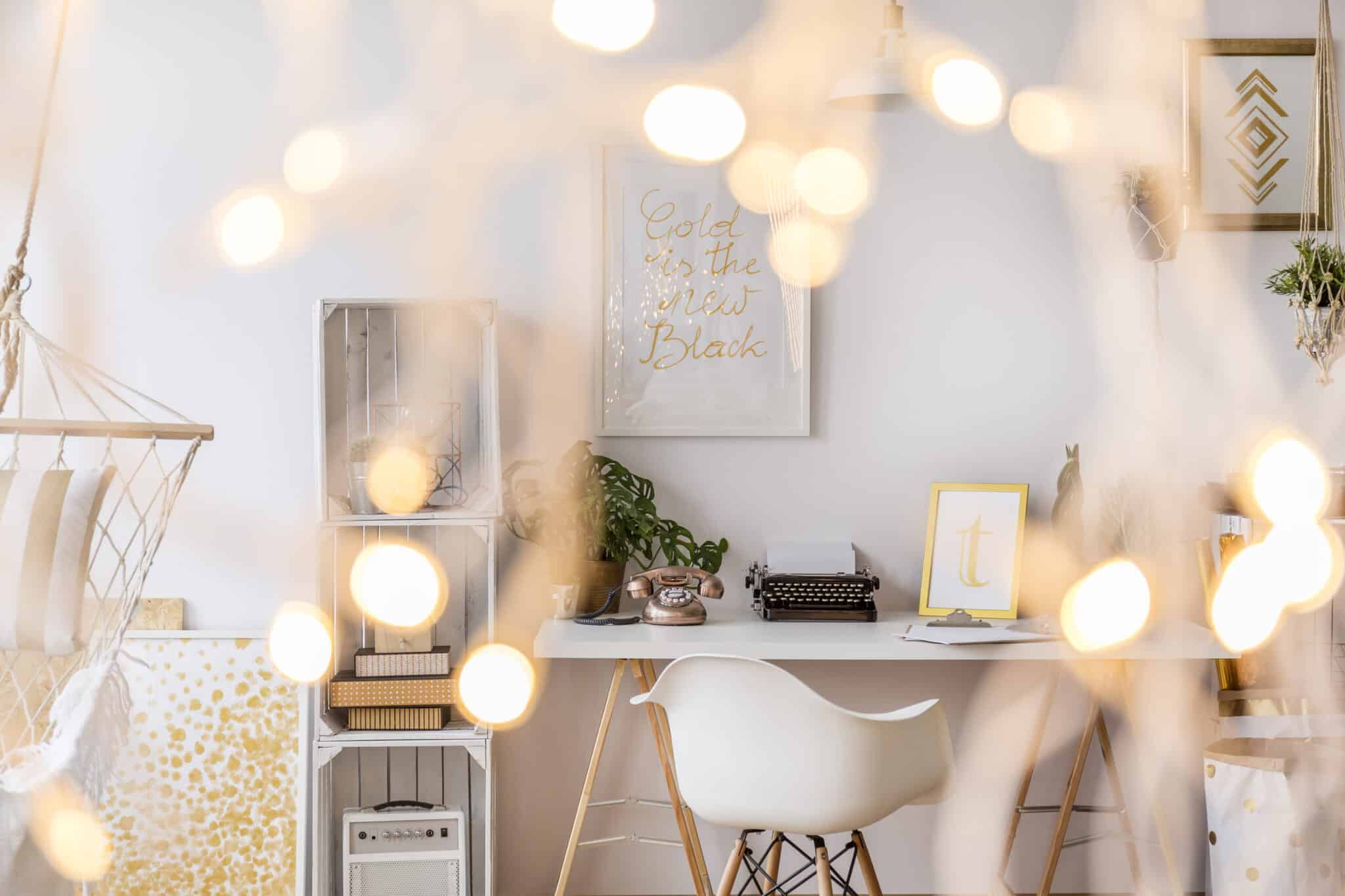 If you want don't want to commit to huge changes in your space, or if you want a cheaper fix, try playing with the lights. You can draw on naked light bulbs with permanent markers to create fun shadows when they are turned on. You can also take a dark shade and poke holes in it with a needle, in a design that will literally glow, such as a starry cityscape.
Redecorating your space doesn't have to be an expensive, tedious job. Nordstrom Home décor section have it all, save extra to use Nordstrom Promotion codes. If you simply upgrade what you have, and be thrifty about what you buy, you can have a completely revamped space for cheap. Plus, there's the added satisfaction that you did it yourself!